Meet Steve Caton, Our New Chief Growth Officer
Dec 03, 2015 |
3 min read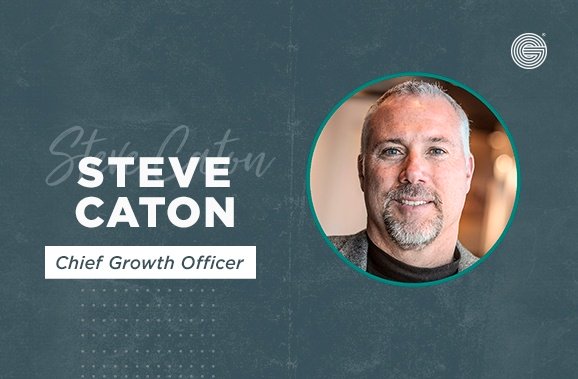 We are thrilled to announce that Steve Caton has joined Generis as a member of our executive leadership team, effective September 1st. In his role as Chief Growth Officer, he will lead all marketing and business development activities and will have a significant influence on the growing reputation of Generis in the marketplace. He will also provide support and guidance to an expanding portfolio of Generis consultants and thought leaders as they help us live out our mission to accelerate generosity toward God-inspired vision.
Steve is a gifted leader with over 25 years of robust business experience, working at the intersection of faith, fundraising and technology since the late 90's. On his LinkedIn profile, Steve says, "I am at my best when I'm leading a highly motivated team that is pursuing a meaningful WHY!" and that makes him a great fit for Generis.
Many of you are familiar with the vital role Steve played in the development of Church Community Builder, where he led marketing, sales and business development for over 8 years. During his tenure, Church Community Builder became one of the pre-eminent church software providers, growing from a base of under 500 to over 4,500 churches, helping them improve congregational engagement and create a deeper sense of community. Most recently, Steve served as President of The Giving Crowd, a technology-empowered consulting firm that helps churches and nonprofits unlock the massive potential of asset-based giving. He will continue to serve in an advisory role to that organization in his new position at Generis.
At this strategic time when we have new opportunities and we are expanding services to churches, ministries and educational institutions, we are very grateful to have someone of Steve's caliber join our team.
If you know Steve, please take a moment to congratulate and/or share a word of encouragement with him.
Enjoyed this blog post? Share it with your friends on: