11 Common Mistakes in a Church Capital Campaign. (Part One)
Sep 04, 2016 |
3 min read
In working with more than 13,500 churches since 1989, we have seen steps and patterns repeated that end up limiting church capital campaign results. Our team of 30+ navigators has compiled this list of the 11 most common mistakes in a capital campaign to help you be more prepared in your next capital initiative: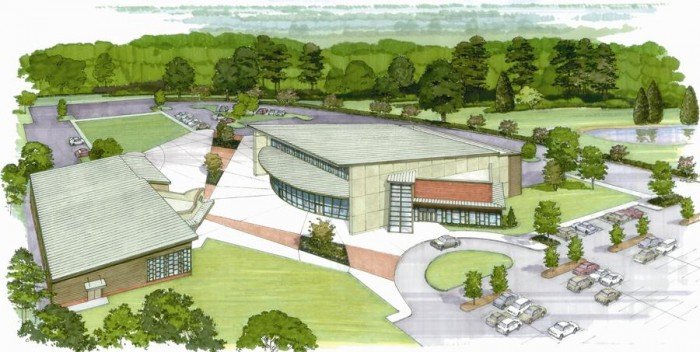 11. Waiting too long to prepare: A capital campaign represents far more than raising money. Often, a campaign expresses a new season for a church. Therefore, organizational change must be at the forefront of the effort. Change comes slowly in a church. An effective campaign begins several months in advance on many fronts, and a successful campaign takes months to prepare and execute, not weeks.
10. Using templates and models that are decades old: Most church campaigns reflect a model born in the 1990s and 2000s. So much change has come into the church, our culture, and the thoughts of givers, that these older models might not be the best options anymore. Churches tend to default to what is known rather than considering innovations that better match the current church. Plus, using older models and templates tends to force even new campaigns to repeat the same mistakes over again.
9. Lack of teachings about giving: Many church leaders staunchly believe that simply preaching on giving over a few weeks moves people to give immediately afterward. While a small percentage of a church will respond to a few abbreviated lessons alone, more successful campaigns happen when the biblical value of giving is consistently taught, modeled, and celebrated over time. Compressed teaching does not allow a person to truly emotionally and intellectually process what is being asked of them. Our current culture has molded most people into nearly impregnable attitudes and behaviors about money. Successful campaigns are a result of healthy, creative, and practical preaching on finances and living in light of eternity months and even years in advance of a campaign.
8. Lack of attention to general giving systems and best practices: Most churches operate within the default-giving zone. Giving patterns are predictable, with more than 50% of a typical congregation giving nothing or close to nothing. A campaign will not change these patterns. The premise of a classic campaign is that the campaign giving should be above and beyond normal tithes and offerings. Since most people neither tithe nor give meaningfully, it is highly unlikely that they will give to a campaign. A church that is intentional in building giving systems to make giving easier, are effective within a robust communication strategy, and from relevant methods of giving will see greater success in a campaign. A church that fails to address their giving systems will see smaller campaign results.

A Church Capital Campaign can be a daunting task to accomplish, especially if attempted by yourself. Why not have an experienced guide to help you avoid the common mistakes churches make?
At Generis, we have worked with over 13,500 organizations and have helped them raise more than $17 billion dollars for Kingdom expansion by accelerating generosity through coaching and capital capital campaigns. We would love to have a conversation with you to hear how we can help your vision become a reality.
Enjoyed this blog post? Share it with your friends on: